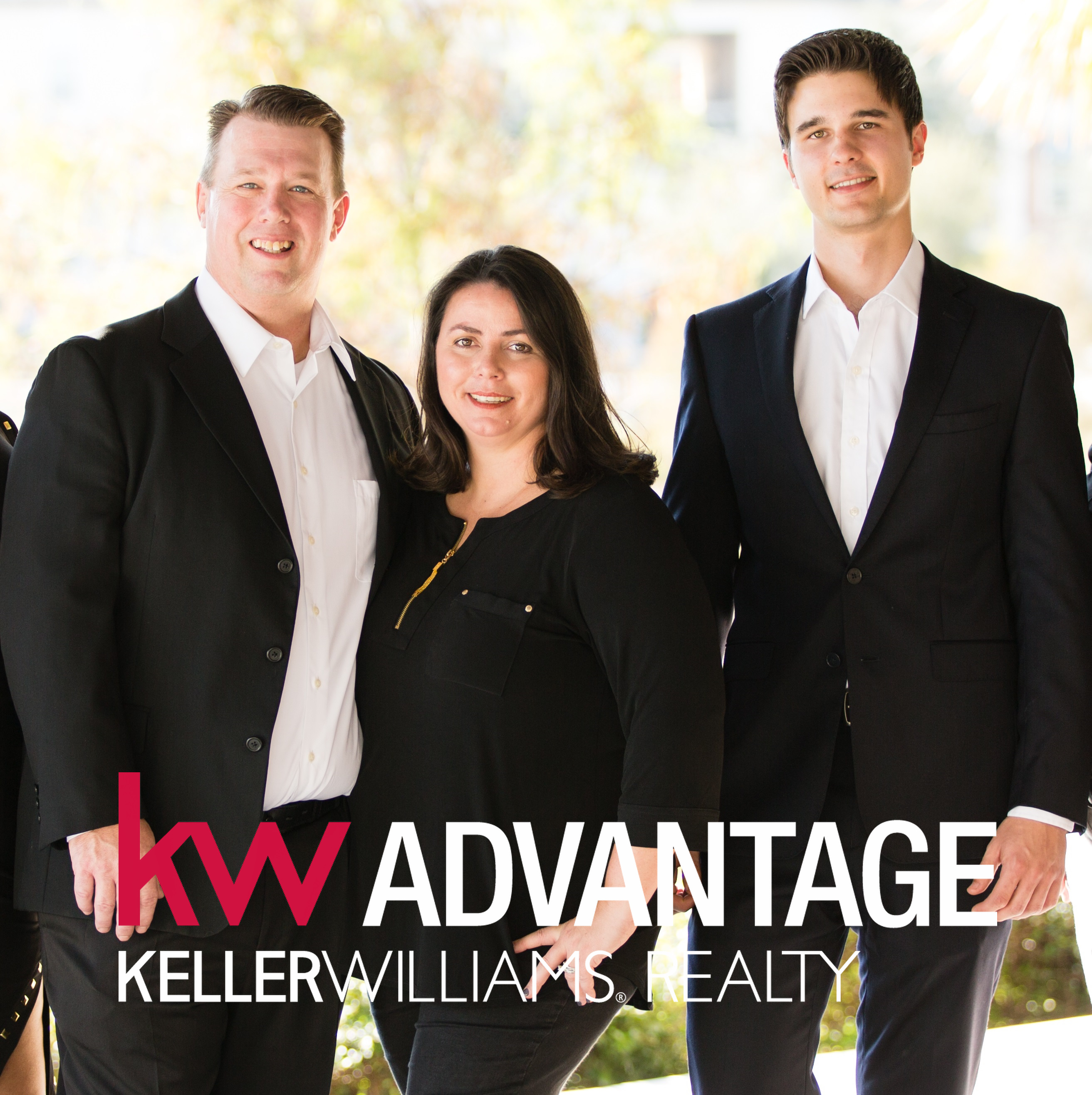 At the Bateman Group of Keller Williams Oviedo, we understand that buying or selling a home is more than just a transaction, it's a life-changing experience. That's why our team of highly-seasoned real estate agents are dedicated to providing you with exceptional, personalized service. We take great pride in the relationships we build and always work relentlessly on your behalf to help you achieve your real estate goals. Our Lead Real Estate Agent and REALTOR®, Nikki Bateman, is a United States Army Veteran with over 10 years of sales experience.


What our Customers are Saying
Industry Leading Knowledge & Technology
Our team of Realtors, the Bateman Group at Keller Williams Advantage Realty Oviedo, represent the best and brightest in the industry and we're always striving to lead the field in research, innovation, and consumer education. That's why we are at the #1 REAL ESTATE FRANCHISE IN THE U.S. – Keller Williams Realty. Whether you are a buyer looking at homes for sale or a seller needing to list your home, we are your trusted resource that can guide you through the complex world of real estate. With our extensive knowledge and commitment to providing only the best and most timely information to our clients, we are your go-to source for real estate industry insight and advice.
Keller Williams has set aside $1 Billion dollars to invest in technology for consumers and agents – as a result, Keller Williams purchased SmarterAgent, the most widely used mobile-platform in the real estate industry utilized by 3,000 different brokerage companies, which connects more than 650 multiple listing services according to inman. With that said, the way Keller Williams uses SmarterAgent is, of course, still unique. According to Keller Williams Chief Innovation Officer, Josh Team, our mobile app will be connected in real-time with you, our customer, and Kelle, our A.I. powered assistant, as part of an all-in-one system, allowing for the best consumer experience. Keller Williams Realty has also recently acquired more tech platforms to speed up our technology implementation and other big moves by KW include teaming up with CognitiveScale to bolster our Artificial Intelligence(A.I.).
The video below is an example of how we use our team's A.I. powered assistant, Kelle, for neighborhood market data. Keller Williams' own development team, KW LABs, is creating a client-facing version of Kelle and it will be rolled out very soon through an update to our team's existing Real Estate Search app, which you can download here. Kelle is powered by artificial intelligence(A.I.) just like Alexa & Siri, except all Kelle cares about is our customers, neighborhood listings and sales data, and real estate market trends. Because that is all Kelle cares about, she is much better at doing her job than Alexa & Siri and to prove it, Kelle just won the Best Real Estate Technology of the year award from Inman. Nikki's current, exclusive mobile real estate search app will update and transform into the client-facing version of Kelle, click here to download Nikki's App. Meet Kelle:
Click here to download Nikki's exclusive, mobile Real Estate Search App which will soon update and transform into the consumer-version of Kelle!
Our Mission Statement
Mission
We are a real estate consulting team that provides professional real estate information to both our customers and our community. We provide accurate and up-to-date information, skilled analysis and sound real estate advice. We continually explore new ideas and technology to facilitate the selling and buying of real estate.

Vision
To achieve the highest possible standards of the real estate industry. Our reputation for integrity, unparalleled expertise & superior results make us the essential real estate team of choice.

Values
To fulfill our company vision we incorporate professionalism, high ethical standards and innovative business practices and systems. Our values are honesty, integrity, and fairness in dealing with our customers, service providers, and colleagues.
A Little More About Us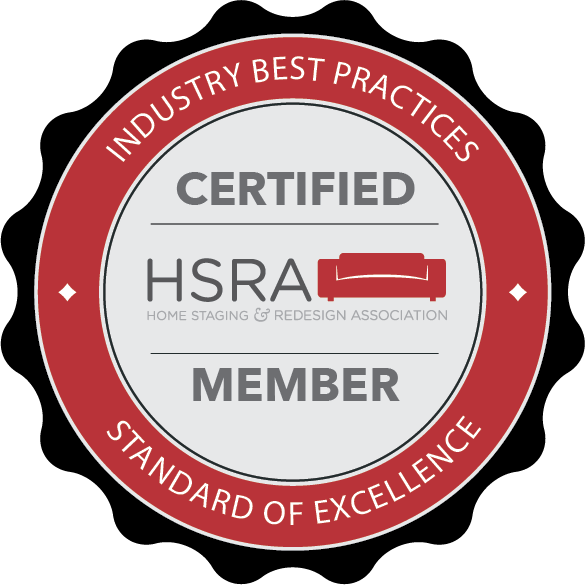 In addition to listing your home for sale, we can stage it for you. We are certified home stagers by the industry standard; Home Staging & Redesign Association.
Get in Touch
You can reach our Lead Real Estate Agent and REALTOR®, Nikki Bateman, by texting or calling (407)580-7360.
Feel free to stop by Keller Williams Oviedo and ask for the Bateman Group, Monday – Friday between 8:30am & 5:30pm.