#1 Google Your Address
Your house has an online identity and presence, and whether or not you're thinking about selling, you should know what it is.
These are some very good reasons to Google your address, because you can bet buyers will! To see if Megan's law registrants live nearby – Safety first. Megan's Law requires law-enforcement authorities to make information available to the public regarding registered sex offenders in their neighborhoods. Googling your address and "Megan's law" will turn up a quick list of nearby registrants. Discover future developments in your neighborhood – Searching for your address, neighborhood name, and city/state can help you locate permit applications-particularly true for permits that require environmental or neighbor feedback. This way you can know in advance about a new plaza or coffee shop coming around the corner, or a large, multi-year building project happening down the street. To see what homes in the area are going for – The value of your home is mostly determined by the comparables (A.K.A. "comps"). Seeing what neighbors' homes sold for will give you a ballpark idea of what your home may be worth, which brings us to step 2!
#2 Check out your Neighbors homes
Take a good look at the comparable homes (or "comps") in your neighborhood, because they can tell you so, SO much about what to expect if you do list your home for sale.
When comparing your home to your neighbors', ask yourself how unique it is – Are there 5-10 other houses of a similar size, built around the same year, with similar features for sale in your neighborhood? If yes, prepare yourself to price competitively or risk your home potentially sitting on the market for much longer than you like. But if your home is one of a kind, you should move quickly even priced higher in the range! Remember to AVOID considering a homes 'Listing Price' and only focus on what homes are actually selling for. Also very important – How long are houses in your neighborhood sitting on the market? Average days on market stats will help you know when it is time for a price reduction. You should also consider what amenities buyers expect in your area – See what amenities are getting top dollar and if you have them, we should make them a key part of your marketing. You can also learn what not to do! – Find homes near you that aren't selling, then figure out why. See what missteps neighbors may have made in their homes or their listing strategy, and make sure to avoid!
#3 Make some Fixes(Or Not!)
When it comes to listing your home, there's no single set of black-and-white rules that apply to every property and every seller.
Check out these things to think about as you walk through your home with an agent or stager. Paint – Fix! There's no accounting for the massive upgrade a fresh coat of paint can bring. Major Kitchen Upgrades – Don't fix. Unless there are major structural issues, most new buyers would prefer to do something to their own taste. Minor Kitchen Issues – Fix. Things like plumbing leaks should be fixed, and small updates like swapping out light fixtures can make a big difference. Energy efficient windows – Don't fix. While adding new windows can be a major selling point, it's also a project that can quickly snowball in time and cost. Flooring – Fix. From fixing scratched wood floors, to replacing cracked tile, to cleaning dirty carpet, a little money spent on sprucing up floors can be well worth the investment. Also, a little bit of staging can go a long way in helping buyers visualize themselves in your home.
Take a look at before and after photos of an in-law suite in one of our listings. The carpet was replaced and our very own staging company, Advantage Staging Solutions, staged it.
Before

After
#4 Avoid These Mistakes
This is the easiest part – just don't do them, don't. Please. Don't.
When putting your home on the market you should definitely consider these common buyer turn-offs and make sure you're in good graces with potential buyers. Do not leave your home dirty or crowded – It can't be overstated how important it is to de-clutter and clean. Buyers want to look at your home, not your things. Renovations in a very specific style – Upgrading your kitchen can be a wise investment before listing your home. Just make sure you do it in a neutral style, as no one wants to rip out something that's been recently renovated. Upgrades that don't add value – some upgrades will add definite value to your home, while you may not recoup the full costs of others.
Additions and incremental square footage gains may create an awkward floor plan and cost more than the added value. With that said, big changes, like converting a basement, can be a good decision. Permanent bedroom conversions can be risky, combining two bedrooms to make a mega-closet may be a good idea for your lifestyle today, but going from a three to a two-bedroom house can hurt the value when you try to sell. Do not put in a pool unless you live in an area with year-round warm weather, the costs of routine maintenance and safety concerns for young children may keep buyers from paying top dollar for your home. And make sure to keep style neutral!

Irrational expectations – Be realistic about where your home sits relative to the market. Overpricing can spell disaster when it comes to selling a home, it is never a bad idea to get advice from a professional. Bad listing photography – Make sure online listing photos show your home in the best light, and give a true sense of the space. And again, no clutter. Professional photography gets results, it draws buyers in for showings and these turn into offers. At the Bateman Group of Keller Williams, we are trained to be the best Realtors possible, we leverage the rest to the best real estate photographers in Central Florida. Take a look at our photographer's work below!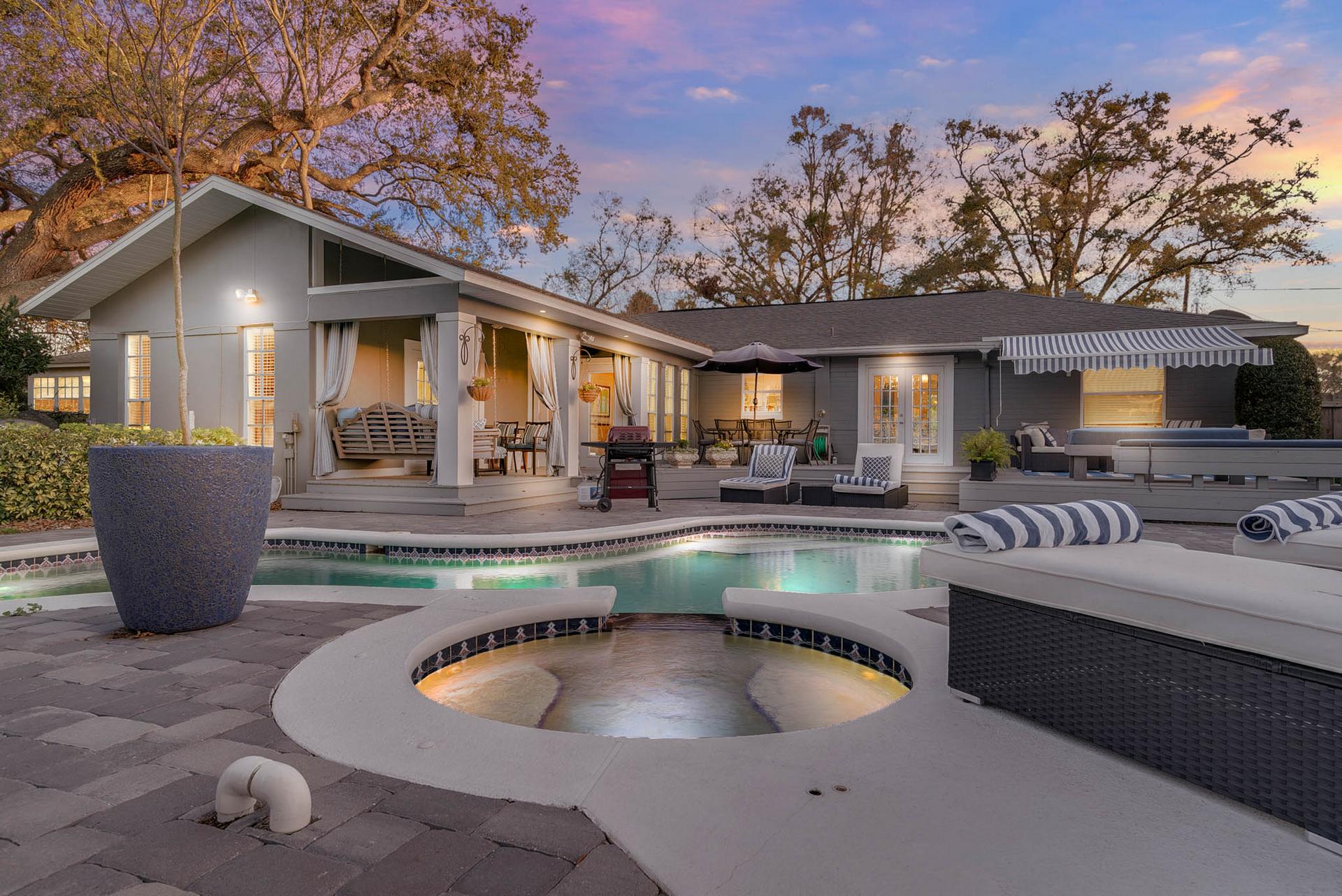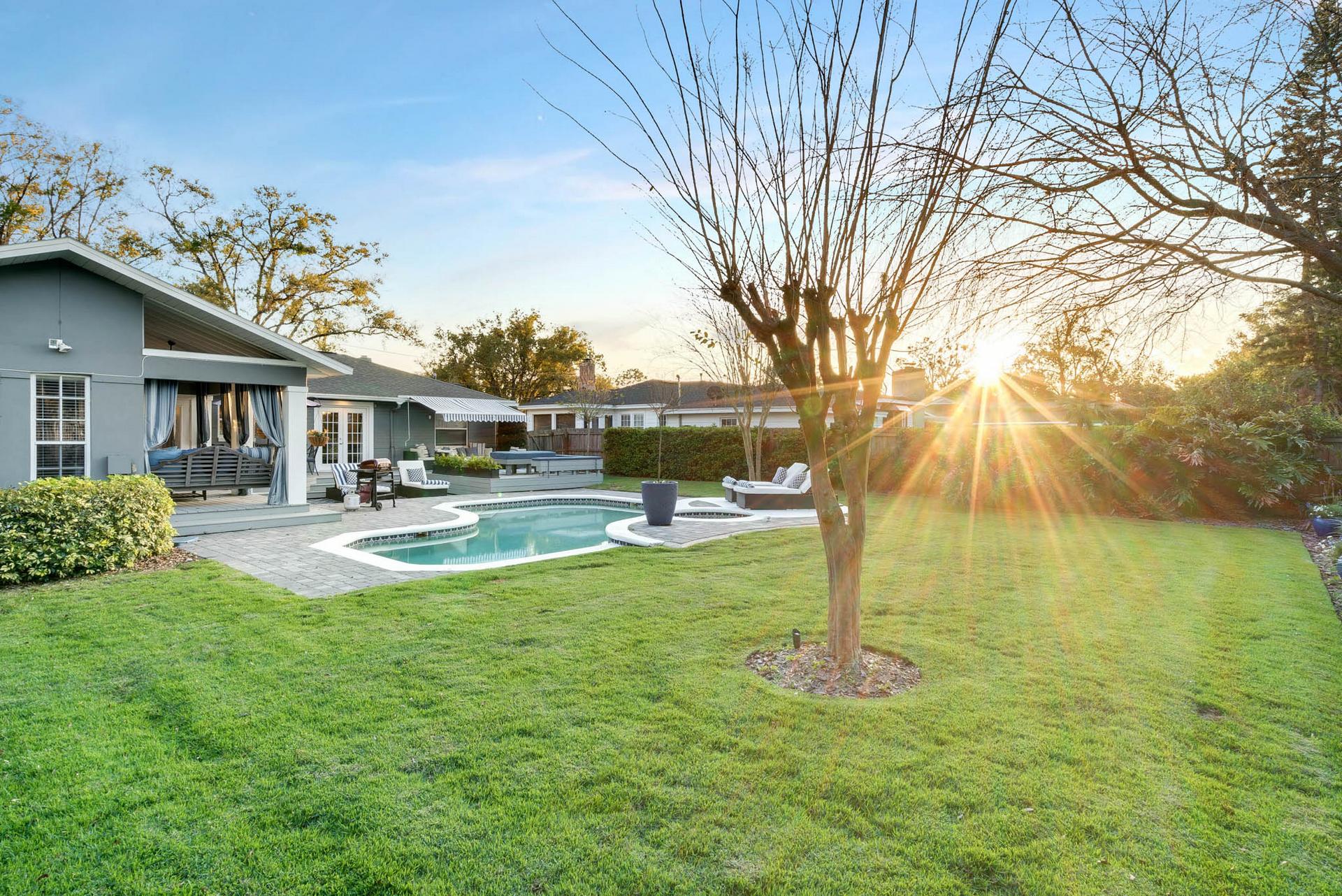 Make sure to showcase everything you love about your home – Even the sunset. Chances are, the next buyer will fall in love with your home for the same reason you did!