Let's get to it, numbers don't lie:
According to the National Association of REALTORS®, 77% of buyers' agents said staging a home made it easier for a buyer to visualize the property as a future home. The National Association of REALTORS® also found that 38% of sellers' agents said they stage all sellers' homes prior to listing them for sale, there is a reason!
We do everything possible to help you reach your real estate goals, whether it's having your home sold by a certain date or netting you the largest amount. Thanks to the National Association of REALTORS®, we know that buyers were 40% more willing to walk through a home they saw online if it was staged. The National Association of REALTORS® also found that staging the living room was found to be most important by 55% of buyers, followed by staging the master bedroom at 51%, and staging the kitchen with 41% of buyers so we create a plan based around these areas.
In addition to being trained as professional Real Estate Agents by Keller Williams, which ranked as the number 1 training company across all industries in the world on the "Training Top 125" in 2017 and was inducted into the Training magazine's 'Hall of Fame' of top training companies across all industries in 2018; we are also certified home stagers by the industry standard: Home Staging & Redesign Association: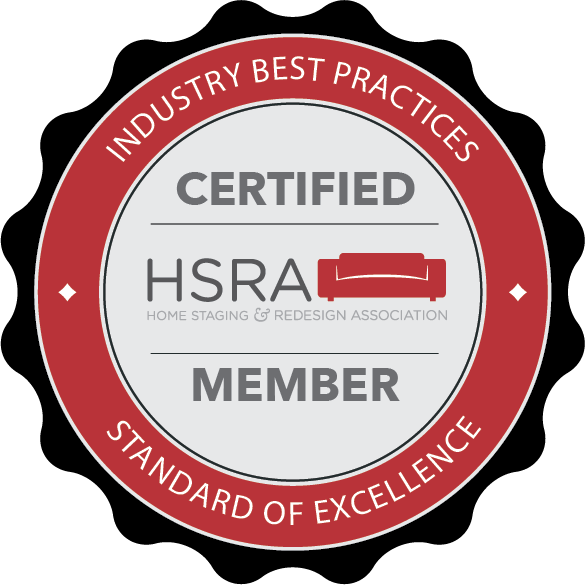 Give our lead real estate agent, Nikki, a call any day of the week. Whether you are thinking of buying or selling a home, reach out to us by phone, text, or email to discover how continuous learning and our affiliated staging company can help you more than a run-of-the-mill Realtor. Also, feel free to stop by our office at Keller Williams Oviedo!